Kalpana Singh
Kalpana is working as an Information security research engineer at IRT SystemX since September, 2017. She did her PostDoc at CEA, France. She completed her Ph.D at Deakin University, Australia. Her academic record is laden with First class throughout. She has been teaching successfully at Department of Computer Science and Information Technology, GLA University India. She has a number of research publications to the credit in reputed journals and conferences in the area of cryptography and Information Security.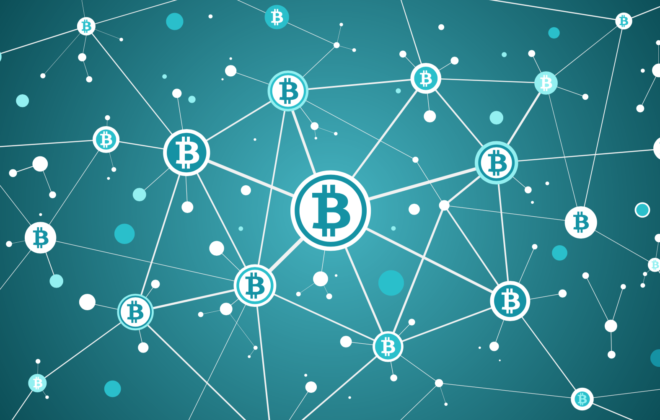 Blockchain for Identity and Reputation Management
At IRT SystemX, we are working on the security and privacy aspects of Blockchain as a one specialized domain. The concept of a blockchain originated with the invention of the Bitcoin cryptocurrency in 2008. A blockchain is a specific way of implementing distributed ledger technology….