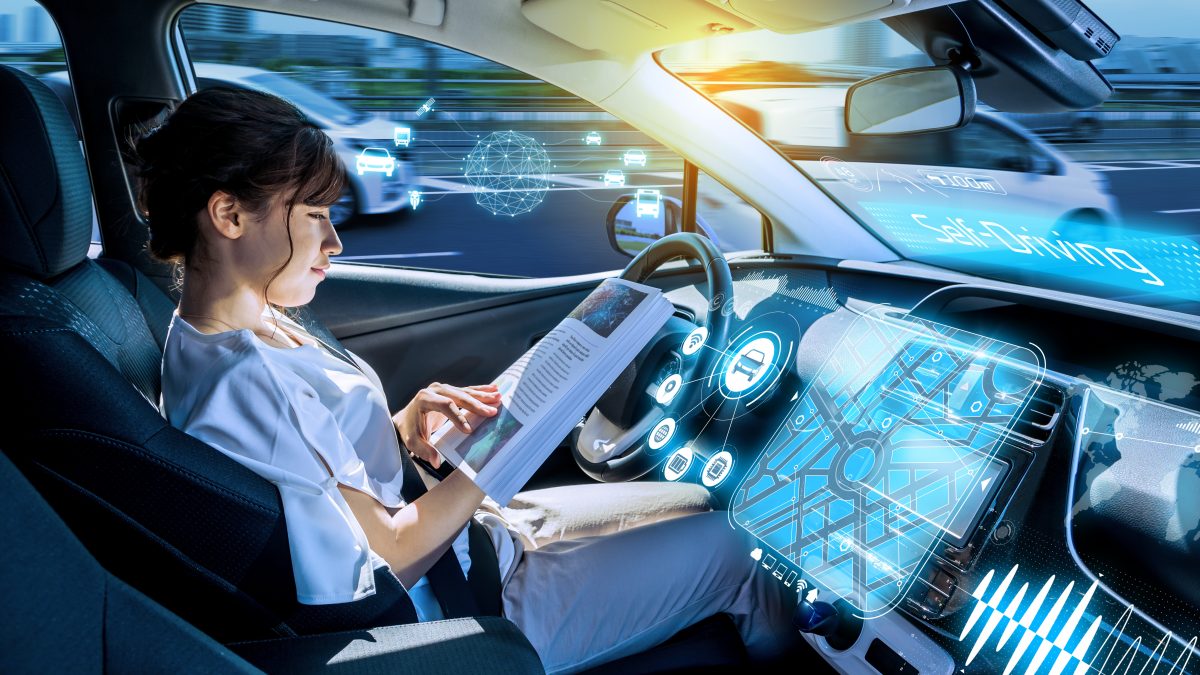 Reflections on the future of automated driving safety homologation/certification have been very active recently, based on the general consensus that existing validation approaches have to be significantly modified. At the United Nation level, a dedicated group has been set up on Automated and Connected Vehicles named VMAD (WP29/GRVA/VMAD). At the EU level, the Commission has launched a working group on the future of approvals approaches, led by the Joint Research Center.
This paper, presented at VMAD meeting on January 2020, is a French contribution to on-going reflections on automated driving safety homologation/certification. It has been written by experts from the French authorities in charge of vehicle regulation and transports, in concertation with the French automated driving eco-system, i.e. "France Véhicules Autonomes". Though this concertation is still on going, so that this document is still a draft, it provides some background to feed ongoing reflections on new homologation/certification approaches and try to cover as many Automated Driving Systems types (e.g. Traffic Jam Chauffeur Level 3, Urban Shuttle L4, Valet Parking L4 etc) as possible.
Retour à l'accueil
Tags In
Manel Brini
Manel Brini, engineer from Ecole Nationale d'Ingénieurs de Sousse, received a PhD degree from Technical University of Compiègne (UTC) in 2018, with a focus to ensure dependability and safety in autonomous systems, particularly autonomous vehicles. Her dependability study is based on fault tolerance and fault prevention methods. She began as a teacher-researcher at UTC on dependability for complex systems. She is currently safety specialist in SystemX Research Institute of Technology, within the team of dependability for autonomous transport. Manel Brini is also member of a working group on ADS Safety & Validation for the PFA (French Automotive Platform).
Emmanuel Arnoux
Emmanuel Arnoux, PhD and engineer from Ecole Centrale de Lyon began his career at University of Lyon for Renault on mechatronic suspension systems. He then joined Renault Chassis and ADAS research team in 2003, and led this team from 2007 to 2013. Then he joined the AD and ADAS design department where he was assigned Chassis and ADS Simulation Expert in 2015. Since 2019, he integrated Renault Vehicle Testing Division as Chassis and ADS Validation and Testing Expert. Emmanuel Arnoux is also Pilot of a working group on ADS Safety & Validation for the PFA (French Automotive Platform).